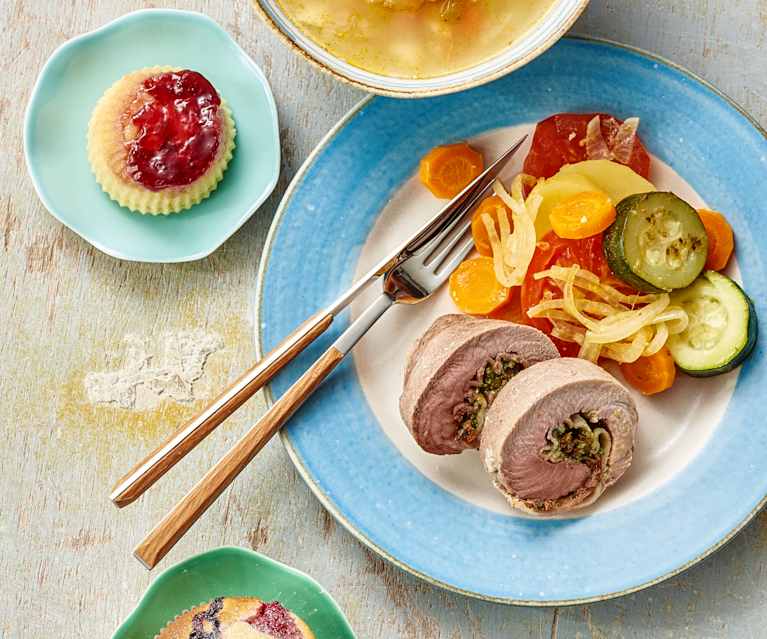 TM5 TM6
Kompatible Versionen
Achtung: Dieses Rezept erfordert eine spezielle Gerätekombination und ist nicht mit anderen Geräten kompatibel.
TM6
TM6 + Thermomix Friend
TM5
TM5 + Thermomix Friend
TM31
Minestrone, Pork Roll with Vegetables, Steamed Raspberry Puddings, Berry Muffins
Schwierigkeitsgrad
Die meisten unserer Rezepte sind einfach. Manche sind etwas herausfordernder: und zwar jene, die als mittel oder fortgeschritten bewertet sind.
Arbeitszeit
Dies ist die Arbeitszeit, die du benötigst, um diese Mahlzeit zuzubereiten.
Gesamtzeit
Dies ist die Zeit, die benötigt wird, um das Gericht von Anfang bis Ende zuzubereiten: Marinieren, Backen, Kühlen usw.
Portionen
Dies zeigt an, auf wie viele Portionen dieses Gericht zugeschnitten ist.
Zutaten
Steamed Raspberry Puddings and Berry Muffins
4 tsp raspberry jam (40 g)
2 eggs
200 g sugar
60 g butter, cut in pieces
200 g milk
½ tsp natural vanilla extract
oder 1 tsp vanilla sugar, homemade
200 g plain flour
2 tsp baking powder
200 g fresh raspberries
oder 200 g frozen raspberries
150 g fresh blueberries
oder 150 g frozen blueberries
Pork Roll
500 - 600 g pork shoulder, boneless, in one piece, butterflied to approx. 1.5 cm thick
1 pinch salt
1 pinch ground black pepper
4 - 5 slices bacon, any type
20 g sun-dried tomatoes
30 g Parmesan cheese, cut in pieces (2 cm)
5 sprigs fresh parsley, leaves only
1 egg
Minestrone, Mediterranean Vegetables
1 garlic clove
300 g onions, of which 100 g cut in slices, the rest in pieces
130 g carrots, sliced (5 mm)
70 - 80 g mixed vegetables (e.g. red or green peppers, celery), cut in pieces
30 g extra virgin olive oil
50 g white wine (optional)
1 ½ tsp salt
1 heaped tsp vegetable stock paste, homemade
oder 1 vegetable stock cube (for 0.5 l)
1000 g water
250 g potatoes, sliced (5 mm)
160 g courgettes, sliced (1 cm)
150 g ripe tomatoes, sliced (1 cm)
½ tsp dried oregano
60 g short pasta, dried (e.g. elbow macaroni), for soup
---
Nährwerte

pro 1 portion

Brennwert

5439 kJ / 1299 kcal

Eiweiß

49 g

Kohlenhydrate

133 g

Fett

59 g

Ballaststoffe

11.6 g
---
Alternative Rezepte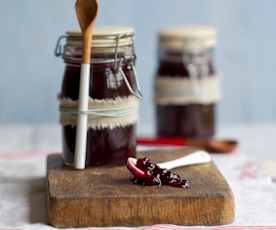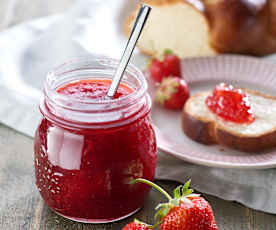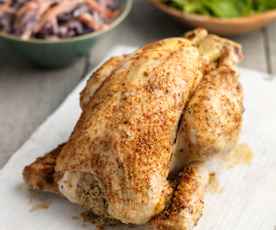 Whole Steamed Chicken with Spicy Cajun Rub
1 Std. 25 Min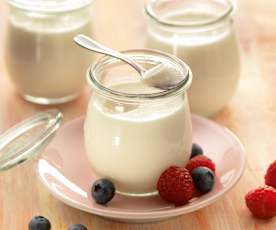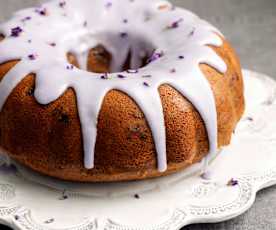 Blueberry and Lavender Bundt Cake
2 Std. 45 Min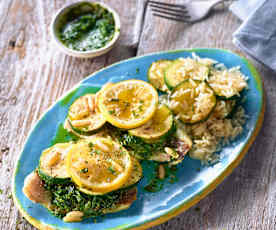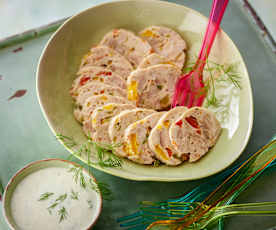 Chicken Galantine with Dill Yoghurt
3 Std. 25 Min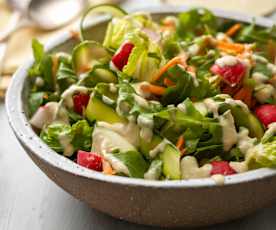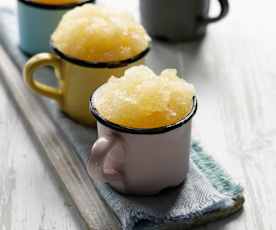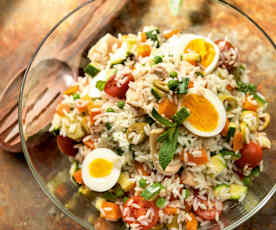 Rice salad with eggs and tuna fish
1 Std.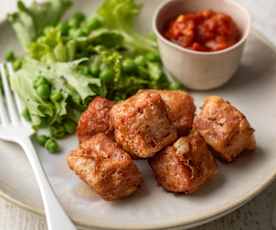 Spam Fritters with Tomato Sauce
50 Min