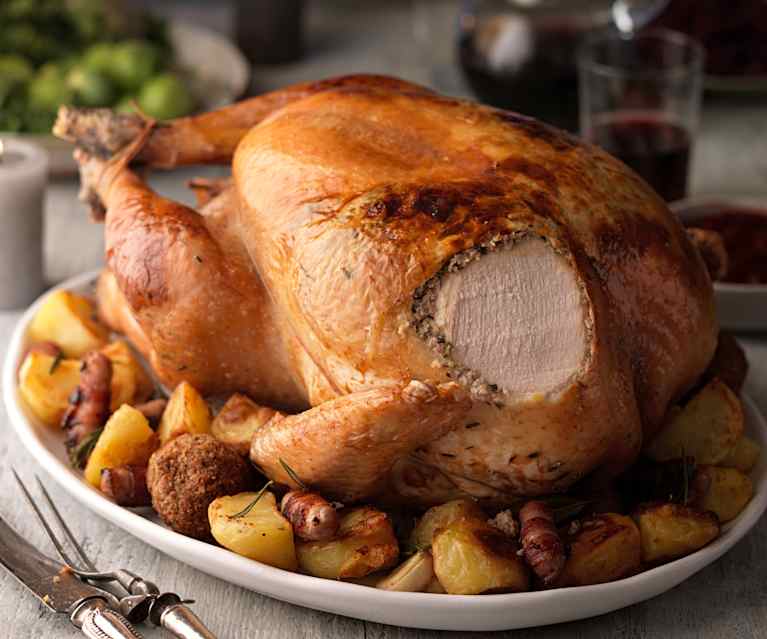 TM6 TM5
Kompatible Versionen
Achtung: Dieses Rezept erfordert eine spezielle Gerätekombination und ist nicht mit anderen Geräten kompatibel.
TM6
TM6 + Thermomix Friend
TM5
TM5 + Thermomix Friend
TM31
Keto Roast Turkey with Pancetta, Lemon and Herb Cream
Schwierigkeitsgrad
Die meisten unserer Rezepte sind einfach. Manche sind etwas herausfordernder: und zwar jene, die als mittel oder fortgeschritten bewertet sind.
Arbeitszeit
Dies ist die Arbeitszeit, die du benötigst, um diese Mahlzeit zuzubereiten.
Gesamtzeit
Dies ist die Zeit, die benötigt wird, um das Gericht von Anfang bis Ende zuzubereiten: Marinieren, Backen, Kühlen usw.
Portionen
Dies zeigt an, auf wie viele Portionen dieses Gericht zugeschnitten ist.
Zutaten
Preparing the Turkey
1 whole turkey, thawed, (14-16 lbs, to serve 8-10 people)
Lemon Herb Cream
1 lemon, thin peel only, no white pith, plus extra to garnish
2 - 3 sprigs fresh rosemary, leaves only, plus extra to garnish
6 sprigs thyme, fresh, leaves only, plus extra to garnish
3 oz pancetta, diced
1 garlic clove
5 oz mascarpone
½ tsp salt, to taste
¼ tsp ground black pepper, to taste
8 oz unsalted butter, diced (1 in.)
Prepping the Turkey
1 yellow onion, quartered
1 garlic bulb, cut in half
5 dried bay leaves (optional)
oder 5 fresh bay leaves (optional)
---
Nährwerte

pro 1 portion

Brennwert

3718.3 kJ / 888.7 kcal

Eiweiß

93.9 g

Kohlenhydrate

6.4 g

Fett

52.2 g

gesättigte Fettsäuren

23 g

Ballaststoffe

0.9 g

Natrium

909.4 mg
---
Alternative Rezepte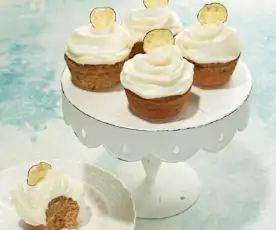 Zucchini Cupcakes with Cream Cheese Frosting
1 Std. 20 Min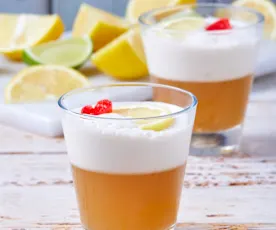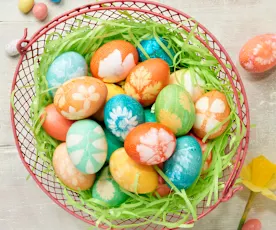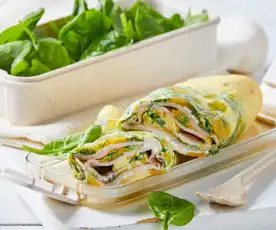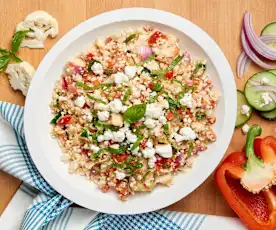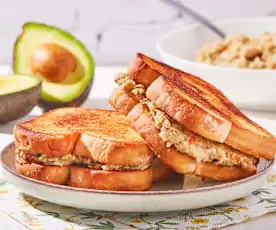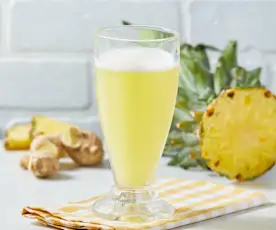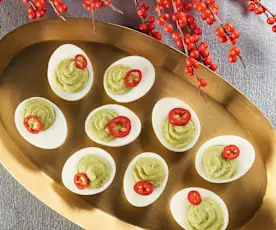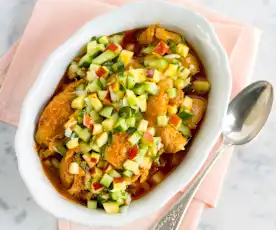 Chicken Paprikash with Nectarine Salsa
1 Std.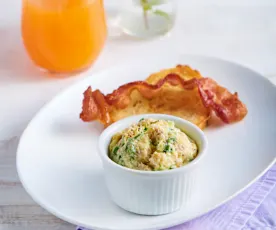 Mini Bacon and Egg Souffles
20 Min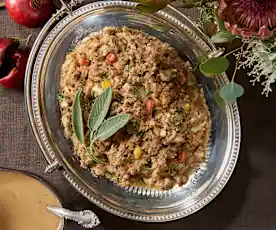 Cauliflower Stuffing for Hedonists (Bill Yosses)
55 Min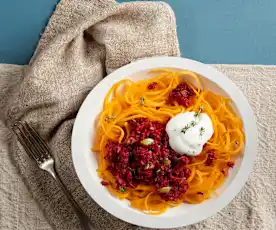 Fall Chopped Salad with Yogurt Dressing
25 Min